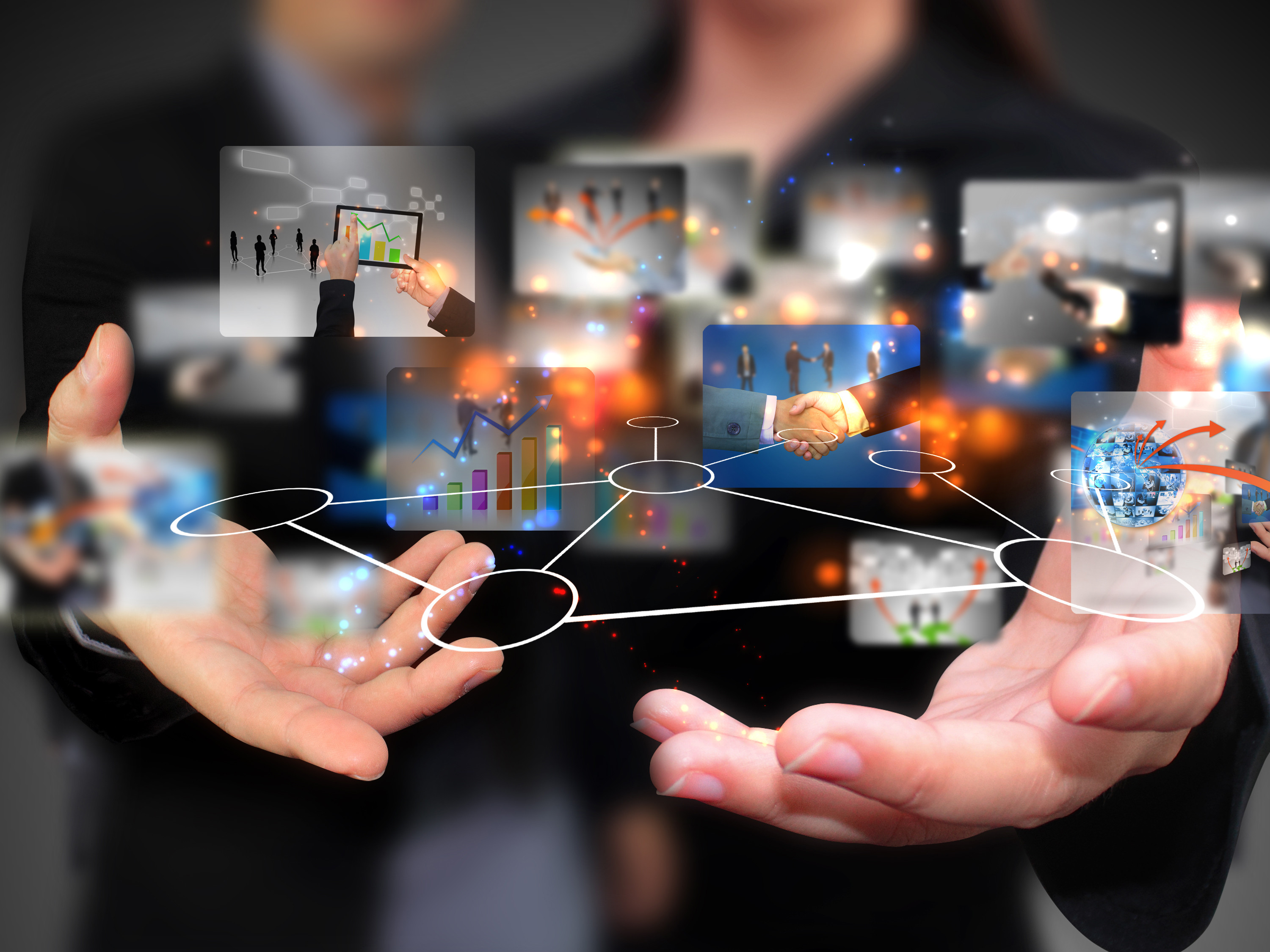 It has been said, "You never get a second chance to make a first impression" You website is your first impression to the consumer. Your website should be attractive, give the consumer a reason to respond and should be an online directory of your business, who you are and what you offer. Your website should draw your client in
Ad-Excellence specializes in website design and internet marketing services. Whether you have an established business, or you are just starting out, or you just need an update to your website, Ad-Excellence website design's experienced team of web designers and internet marketing experts will help bring your business the attention it deserves..
Our intention is to listen carefully to your needs, construct a custom website design that fits well with your company's branding, provide content that communicates professionalism, while offering personalized attention that clearly shows we care.
Click here, to view examples of some of our website designs, or contact us for more information 719-638-9511 or adexcellencecs@gmail.com
WE DO IT ALL!
AD-EXCELLENCE is a full service advertising agency. What that means to you, is that we offer the convenience of a one-stop shop for all of your advertising, marketing, public relations needs. Click Here to view a list of our advertising and marketing services.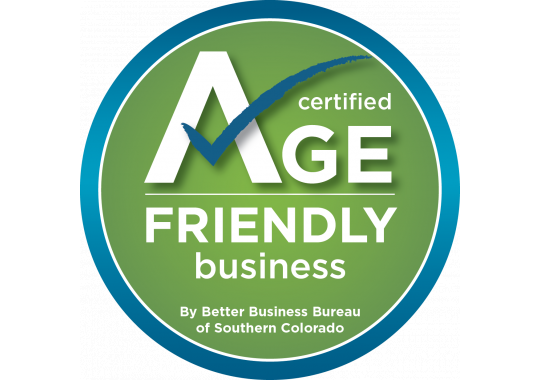 "YATEER"
THE HEBREW WORD FOR EXCELLENCE! The literal translation of Yateer is – 'the mountain or island that juts out above the rest'. What an apt description for what striving for excellence does for you – it causes you to rise up above all the rest. LEARN MORE!