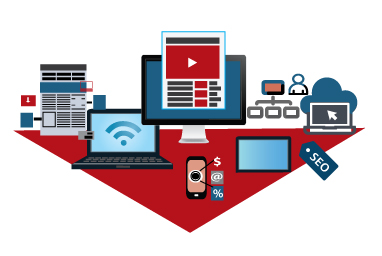 Digital Media Advertising
An example of Digital media include web pages, websites, social media, data and databases, software, digital images, digital audio such as MP3 and electronic books.
We deliver the right message at the right time to the right audience. Digital media allows you target your exact customer age, income, education level, buying habits, lifestyles and so much more. It also has some of the most sophisticated tracking results of all media.
• Website Design
• Adwords Google PPC (Pay Per Click)
• SEO (Search Engine Optimization)
• SEM (Search Engine Marketing)
• Content Marketing
• Email Marketing
• Blogging
• Social Media
– Set-up
– Posting
– Advertising
WE DO IT ALL!
AD-EXCELLENCE is a full service advertising agency. What that means to you, is that we offer the convenience of a one-stop shop for all of your advertising, marketing, public relations needs. Click Here to view a list of our advertising and marketing services.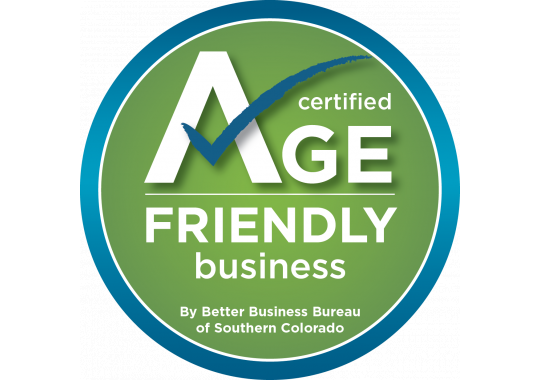 "YATEER"
THE HEBREW WORD FOR EXCELLENCE! The literal translation of Yateer is – 'the mountain or island that juts out above the rest'. What an apt description for what striving for excellence does for you – it causes you to rise up above all the rest. LEARN MORE!