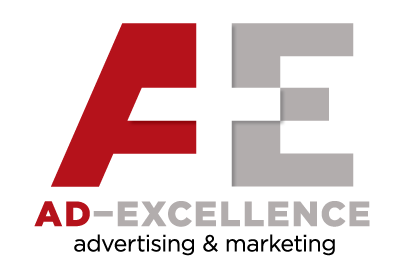 The people who work at AD-EXCELLENCE share the vision and value of our community!
We are driven by passion, values and fun! Our best work comes from the excitement of accomplishing the communication to your vision into a masterpiece!

Debra is the owner of AD-EXCELLENCE and has been in advertising and marketing for 30 years. She is the creator of innovation in your company's marketing, advertising and branding. Our goal is to brand you in the eyes of the consumer, make you look good but most of all get your company results with new business and new customers.
She has a passion for others to succeed and this is what drives her. She enjoys giving back to people in her life and helping them to see the beauty and power they have in their uniqueness!

Kurt Philipp, Creative Director and IT Director




Eric Marton and John Shirley, Owner of Coscorem. Video and Audio Producer, Graphic Arts and Photography.
Contact Coscorem (719) 286-0006, email info@coscorem.com or visit their website.

Donna Harris, Manager of IT & Security

Ann Frees, Manager of Accounting & Finance
WE DO IT ALL!
AD-EXCELLENCE is a full service advertising agency. What that means to you, is that we offer the convenience of a one-stop shop for all of your advertising, marketing, public relations needs. Click Here to view a list of our advertising and marketing services.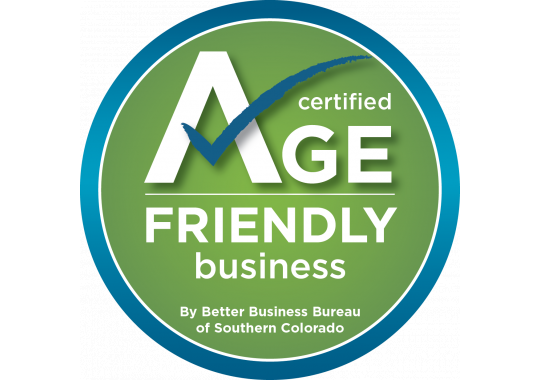 "YATEER"
THE HEBREW WORD FOR EXCELLENCE! The literal translation of Yateer is – 'the mountain or island that juts out above the rest'. What an apt description for what striving for excellence does for you – it causes you to rise up above all the rest. LEARN MORE!