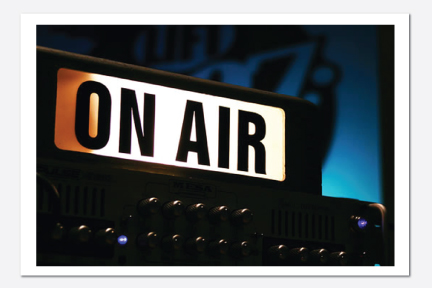 The first step that AD-EXCELLENCE takes is to meet with you and listen to what goals you want to reach in your audio. Then our team develops the scripts needed to implement your goal into an attainable result.
We offer our clients audio production solutions to successfully market their business on all fronts. We specialize in advertising radio spots, videos, commercials, music videos, photography, post-production, influence marketing, and branded content.
Our seasoned team of audio sound professionals strive to engage your listeners with storytelling and compelling music scores. We understand that the first step to getting your idea or product out into the world is relating to your audience.
Types of audio we can help you with are:
Radio Spots
Advertising
Pod cast
Bumpers
Jingles
Soundbites
Sound Effects
Broadcast Automation
Custom projects