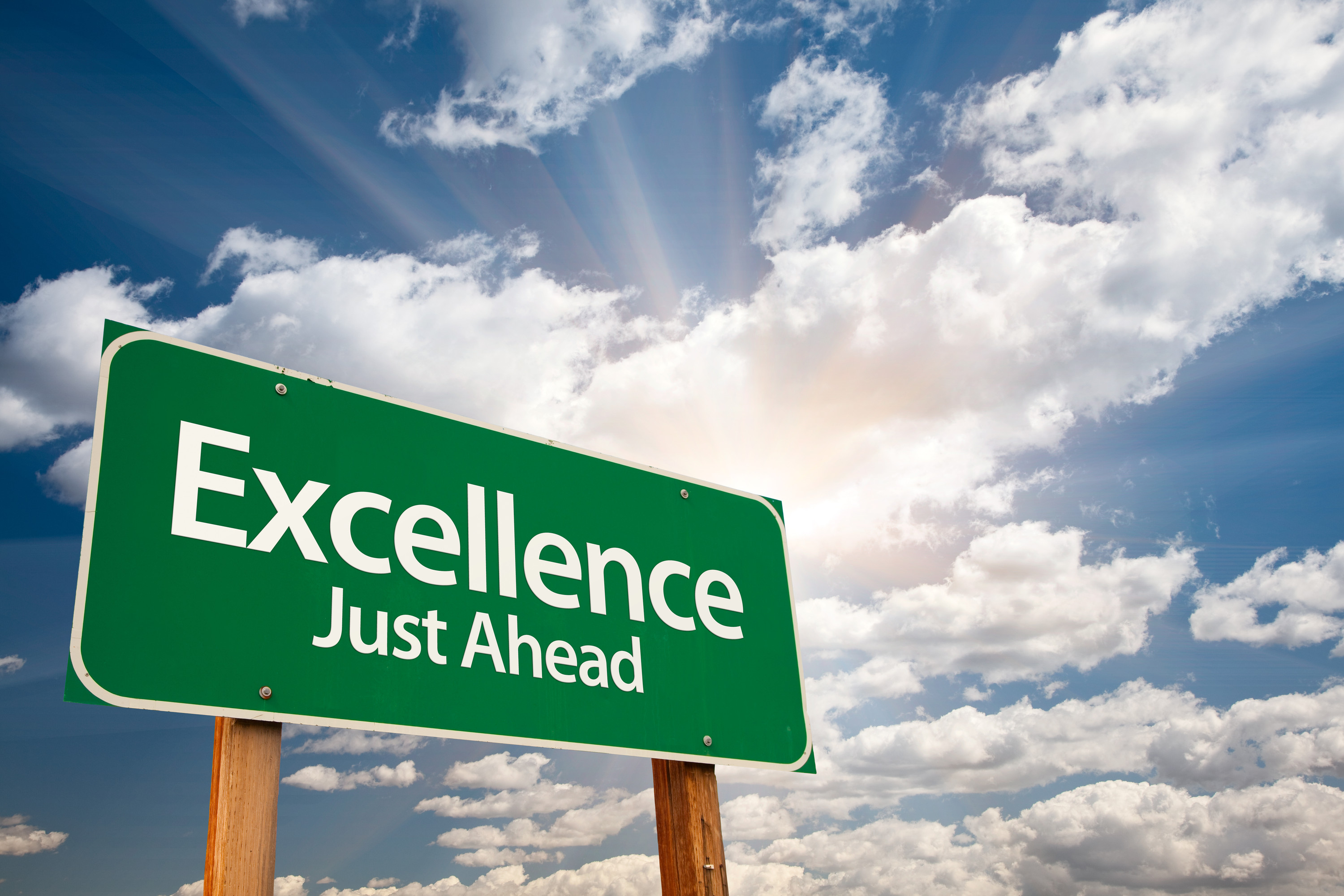 What is branding? 
A brand is a belief and idea of who you are.
Branding is when a consumer can relate to who you are and why you exist and they want to buy your product or services and tell others about you.
Branding is what you are perceived as and "believed to be" is a power behind every purchase by your customers. Your brand is not just your logo. Your brand is your reputation. It must be presented trustingly from the very beginning. A brand is a belief and idea of who you are. First impressions are important, but what is underneath will prove to be the strength of your company's image.
AD-EXCELLENCE helps you to discover your brand and then builds its architecture and infrastructure. Including designing all of your marketing materials using your new brand, colors, message and strategy.
We can help if you need a re-branding, new branding or just an update in your branding campaign.