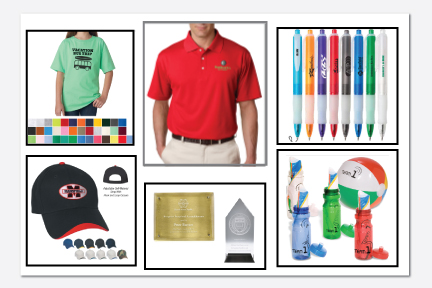 Whether your objective is to launch a new product, increase trade show traffic, build customer loyalty, reinforce your brand, train sales force, we have the product knowledge and industry expertise achieve your goal. Put our proven ideas to work!
There are promotional products for everything!
Golf Shirts, T-Shirts, Woven Shirts, Jackets
Writing pens, post it notes, note books
Baseball caps, bucket hats, beanies
Certificates, plaques, awards
Flash drives, electronic devises
Flash lights, mini tool kits
Water bottles, coffee mugs, drinking glasses
Aprons, pot holders, dish clothes
And much more
WE DO IT ALL!
AD-EXCELLENCE is a full service advertising agency. What that means to you, is that we offer the convenience of a one-stop shop for all of your advertising, marketing, public relations needs. Click Here to view a list of our advertising and marketing services.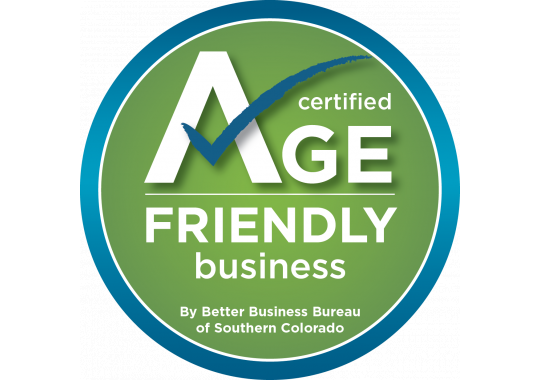 "YATEER"
THE HEBREW WORD FOR EXCELLENCE! The literal translation of Yateer is – 'the mountain or island that juts out above the rest'. What an apt description for what striving for excellence does for you – it causes you to rise up above all the rest. LEARN MORE!