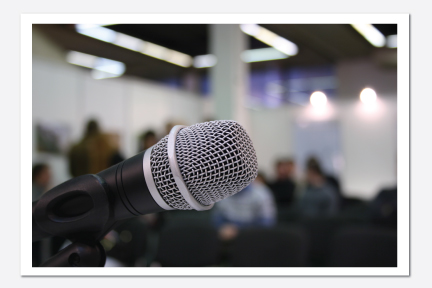 Whether your goal is raising brand awareness, driving sales, pubic awareness, over coming a crisis or positioning your executives as gurus, our first step at AD-EXCELLENCE is to actively listen.
Then, we look for the best ways to craft and share your compelling story through the most relevant channels for your organization. Our team brings the breadth and depth to create smart, results-driven and significant programs that efficiently tell your story—and achieve your business goals.
Our Public Relations Portfolio of Services
Content Creation
Media Relations
Crisis Management
Thought Leadership
Thought Influence Relations
Reputation Management
Internal Communications
Event Marketing
Corporate Social Responsibility
Social Media
WE DO IT ALL!
AD-EXCELLENCE is a full service advertising agency. What that means to you, is that we offer the convenience of a one-stop shop for all of your advertising, marketing, public relations needs. Click Here to view a list of our advertising and marketing services.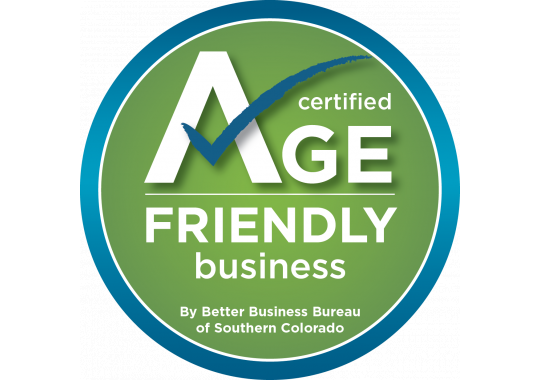 "YATEER"
THE HEBREW WORD FOR EXCELLENCE! The literal translation of Yateer is – 'the mountain or island that juts out above the rest'. What an apt description for what striving for excellence does for you – it causes you to rise up above all the rest. LEARN MORE!