Video Production
Video projects we can help you with are:
TV Commercials | Advertising – Traditional & Social Media | Website Videos | Bumpers | Events
Company projects | Educational videos | Sound Effects | Broadcast Automation |Custom projects
This page in under construction. To see our full portfolio please contact us!. 719-638-9511 | customerservice@adexcellence.net
WE DO IT ALL!
AD-EXCELLENCE is a full service advertising agency. What that means to you, is that we offer the convenience of a one-stop shop for all of your advertising, marketing, public relations needs. Click Here to view a list of our advertising and marketing services.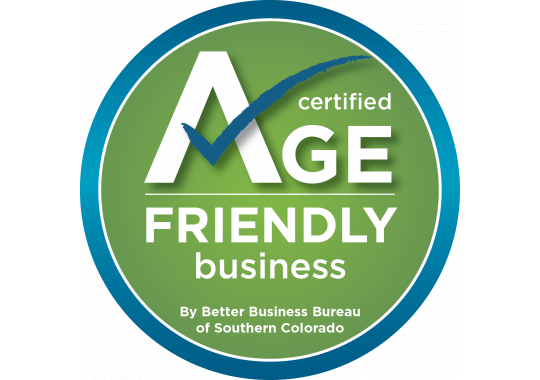 "YATEER"
THE HEBREW WORD FOR EXCELLENCE! The literal translation of Yateer is – 'the mountain or island that juts out above the rest'. What an apt description for what striving for excellence does for you – it causes you to rise up above all the rest. LEARN MORE!