Thank you for visiting our print page. Our page displays a few of our projects and we have done hundreds of print projects for our clients so if you don't see something displayed that you are looking for contact us and we will help you.
WE DO IT ALL!
AD-EXCELLENCE is a full service advertising agency. What that means to you, is that we offer the convenience of a one-stop shop for all of your advertising, marketing, public relations needs. Click Here to view a list of our advertising and marketing services.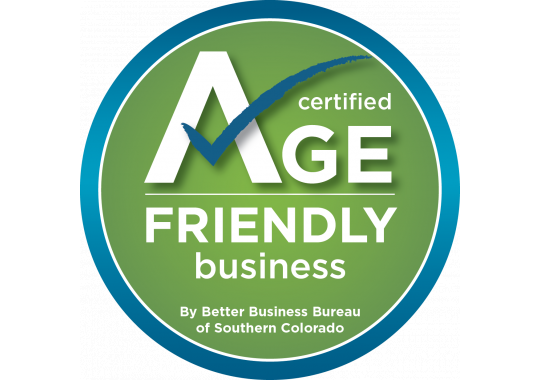 "YATEER"
THE HEBREW WORD FOR EXCELLENCE! The literal translation of Yateer is – 'the mountain or island that juts out above the rest'. What an apt description for what striving for excellence does for you – it causes you to rise up above all the rest. LEARN MORE!